Our client, Astoria Express approached us with an interesting dilemma...How could we create modern branding and an online presence for a 25+ year old company that had none prior to that?
We created an instantly recognizable and modern brand that no only could attract tech savy clients, but also respected the long history of the company.
For the branding, we first started with a new logo.  Previously, the company didn't have a logo.  Our design approach for this project was how could we avoid the "clip art" look of a school bus, but still incorporate it while looking eloquent and modern?
In terms of the business cards, we were also instructed to design a modern card that would match the approach of the logo.
This is what we created!
In terms of the website, we had wanted to make the site easy to navigate, easy to use, and helpful to the internal process that the company had in place for client intake.  We also wanted to make the site stand out from a design perspective, as most education-based websites have a high probability of looking stale, sterile and boring.
After the launch of the new branding and website for Astoria Express, the business truly blossomed more than ever for them!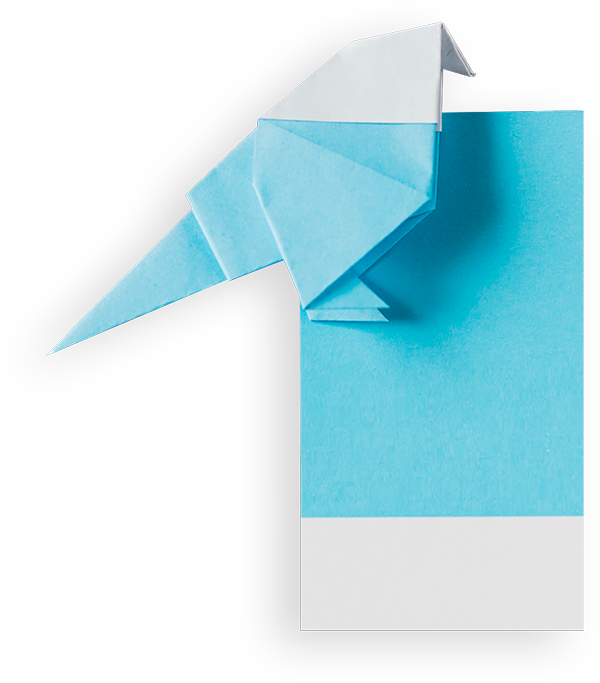 Increase in revenue 30 days post launch!
Client conversions grew by 20x within the first 60 days due to the ease of the sign and payment processes implemented through the new website.
Increase In Client Satisfaction
Immediate increase in client satisfaction and positive reviews achieved 30 days after launch.