We were approached by our client in the infancy of their band.  So much so, the band hadn't squared down their name yet!
We were tasked with creating the branding, marketing, and outreach from the band since before its inception.
Our approach for this project was very unique.  We had essentially full creative control as to where the branding, and marketing should be.  This is what we created.
When it came to the logo, our client was pretty open about the concept.  We were instructed to come up with a design that really lent itself well to the band name, "City Alley".  It had to be modern, edgy, and gritty.  We then proceeded to create the logo below.
In terms of the website, we wanted to take an approach that was unlike most band websites.  We wanted to really showcase City Alley in a new and inspiring way.  We proceeded to design the website below with great features such as a music player to play their latest single, and upcoming shows area, and a modern photo gallery.
Promoting the band through social media was one of the major components of our project with City Alley.  We utilized a number of ads, campaigns, and marketing concepts to grow the band from 0 followers.
115,000+ Views to date
40,000+ Views in less than 2 weeks
Promoted on the bands channel with no previous history
City Alley had provided us with a music video that they had created.  We then used this video as one of the initial marketing campaigns to grow the band's audience, obtain more views, and spread awareness for their single, "Reflections".
33,000+ organic Instagram followers to date
5,000+ followers during first month with minimal content
Organic reach was initially targeted to the NYC tristate area
To grow the band on Instagram, we had run a number of campaigns promoting their music video, upcoming shows, new singles, and eventual EP release.
After the launch of City Alley website, our client was met with phenomenal results!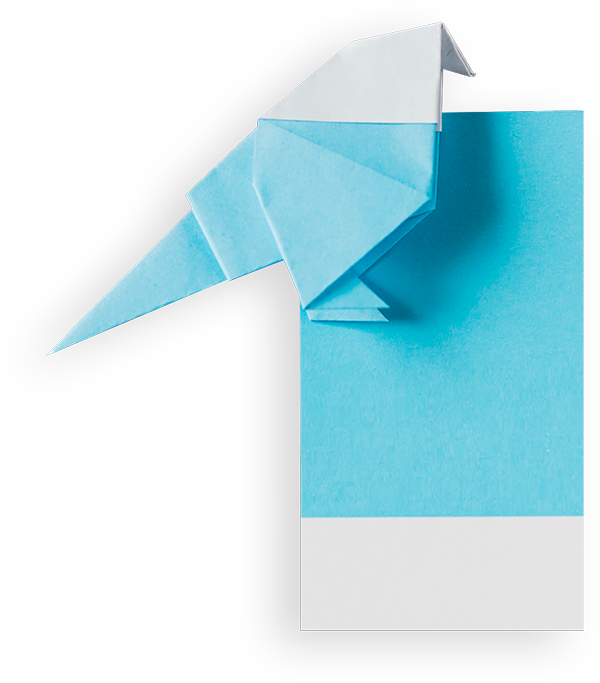 Increase in the band's social activity after the launch of the first single with our marketing campaign for it.
To date for their music video "Reflections" to date, most of which was amassed in 90 days.
33,000+ Instagram Followers
To date, with an average of 300+ likes per post during the height of our campaigns.