October 4, 2021
—
James Nicholas Custom Home Builders
Our client, James Nicholas Custom Home Builders approached simply with a logo and nothing else. They needed help with everything from the print marketing, and the website itself.
After reviewing the work that they had done, we knew immediately that we had to design this project around pure luxury and prestige. These multi-million dollar homes needed to be showcased in a clean and modern way!
For the website, we were instructed to use the colors of the logo, and to have alot of white on the website. Our client wanted to maintain an extremely clean user experience that was easy to navigate all the way through to contact page.  We focused on simplicity and luxury that focused on showing the beautiful homes in all of their glory!
Print Marketing Collateral
In addition to the website, we also designed print marketing collateral for our client.
Here are some highlights:
After the launch of the James Nicholas Custom Home Builders Website, here are some amazing success highlights that occurred!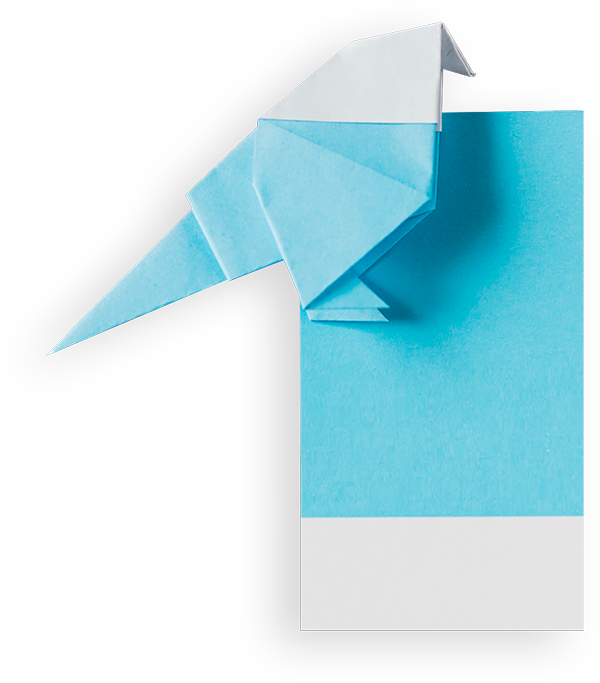 Immediate Client Requests
After the launch of the website, client requests for more information and for the scheduling of consultations started to take off!
Due to the newfound interest and intrigue in the company, our clients have found themselves with more projects than before!