October 1, 2021
—
Retro Dealio
Our client, Retro Dealio had an ambitous idea. How could we help them create a brand and an E-Commerce store that would cater to old school video games and throw back memorabilia? Luckily for our client, this was right in our wheel house!
We set out to create a brand and an E-Commerce website built Wordpres and WooCommerce that was easy to use, cater to a retro audience, but was still modern by today's standards!
For the logo, we wanted to create a modern take on a retro idea. For most gamers, the NES was their first foray into gaming, so we wanted to create iconography that spoke to that look and feel! 
For the fonts, we wanted to play something that felt like an old video game font. This is what we came up with!
For the website, we were instructed to a simple and clean user experience that was easy to navigate, and easy to update as they would be uploading new products regularly on their own. We focused on simplicity and creating an experience that allowed the buying process to be super quick and mobile-friendly.
After the launch of the Retro Dealio Website, here are some amazing success highlights that occurred!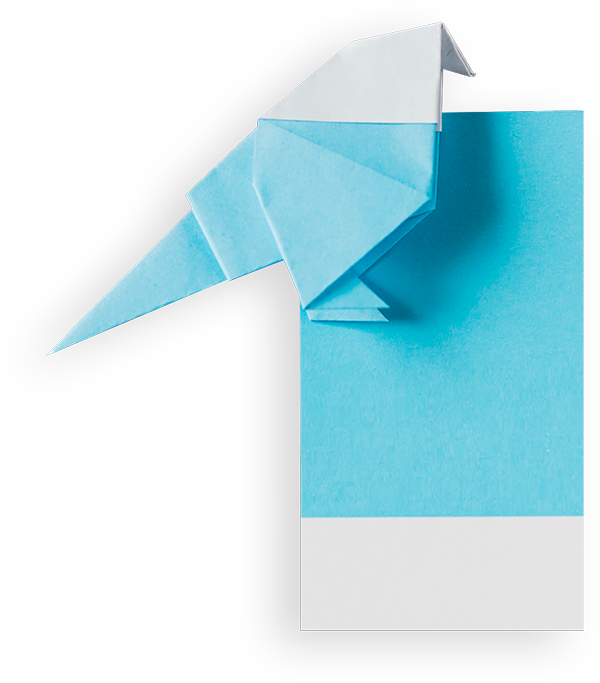 After the launch of the website, sales for the first month easily jumped to 5 figures!
Our client reported that a new community began to form almost immediately on their Discord and on the comments in the website from avid gamers around the world!