September 1, 2019
—
Wunderlich Kaplan Communications
For our project with Wunderlich Kaplan we were tasked with redesigning their website to reflect the new branding they had created.
Our solution was to create a new website that not only represented the new branding but one that could exude the luxury of the brand.
The focus was two-fold for this project.  We wanted the boutique luxury and elegance of the brand to be showcased front and center, and we wanted to make it clear to potential customers what the benefit of working with WKC was.
For our client, it was also important to create a functional area to showcase the work and the clients that they had worked with.
"Hi-End, Wunderlust, Lavish" were words used to describe the design goal for this project.
The website had to be easy to navigate, and even easier to understand for anyone who'd want to visit it.
For this project, attracting and targeting the right type of high end luxury client was paramount, so the design had to reflect that.
Here is what happened after the launch of the new WKC website!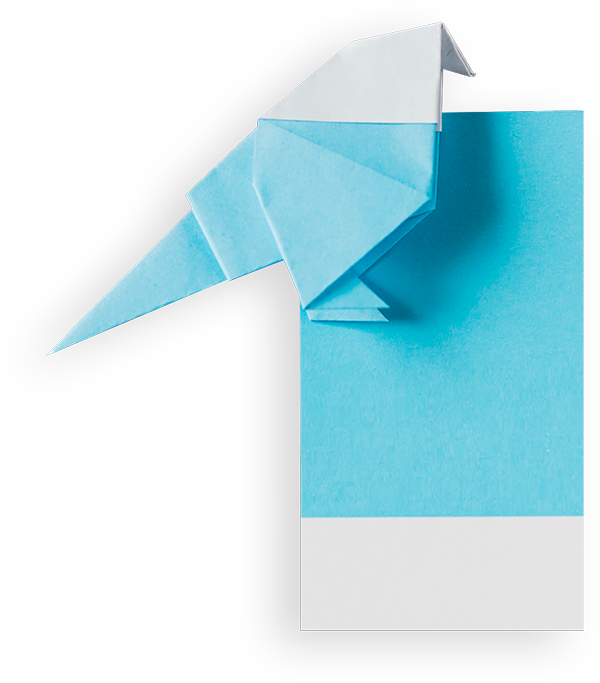 Increase In Client Interest
Increase in the brands awareness and client interest increased substantially 30 days after launch!
It was reported that a massive spike in direct sales and revenue occurred within 90 days of launch!
Increase In Media Exposure
An Immediate increase in media exposure was reported just 30 days after launch.