September 6, 2019
—
MGR Reporting
Our client, MGR reporting approached us with a real challenge.  How could we modernize and design an appealing court reporting brand?
For us, this was a very interesting project.  We had done work for lawyers and legal professionals before but court reporting was new for us.  That worked in our favor however as it allowed us to design the brand with a fresh perspective!
The first thing we started with was the logo design.  The logo had to set the tone for the project in terms of the look, feel, mood, and direction.  We decided that the prominent color for the new branding would be blue/aqua color.  Blue has traditionally been associated with trust and loyalty; two adjectives you'd definitely want to be relevant with a court reporting brand.
With the logo as a starting point, we proceeded to design and develop a website that exuded the same type of confidence and professionalism as the logo.  At the same time, it was very important for us to convey what court reporting is to potential clients who did not know, while keeping the site clean, and easy to navigate.
After the launch of the new MGR website and branding, many
amazing things happened!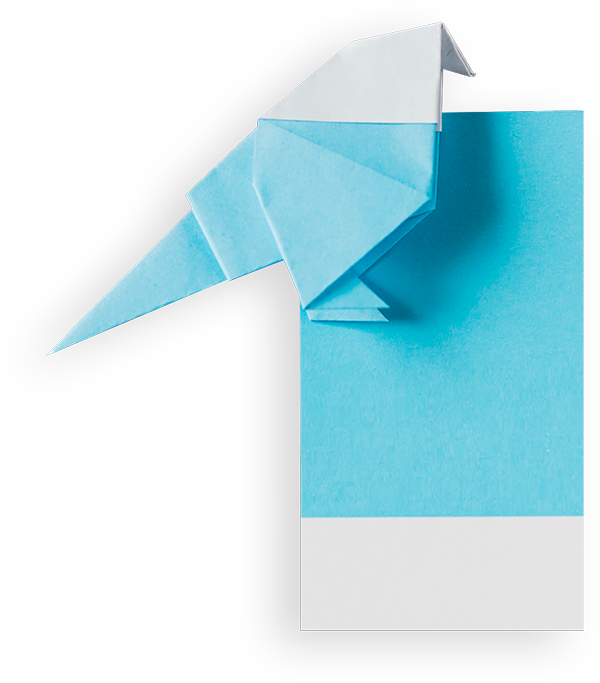 A substantial increase in potential client calls was reported within 90 days of launch.
Increase In Conistent Clients
An impressive and increasing amount of consistent clients were reported within 6 months of the launch.
Increase In Client Satisfaction
Our client claimed that not only was the site and branding nice to look at, but it also provided a new sense of confidence and professionalism that carried over into the perception of the brand.