Our client, Pyvit Wear approached us with a sampling of their products, and nothing else. They needed help with everything from the brand, to the website itself.
We buckled down and wanted to focus intently on creating a brand that inspired change, as its namesake implies.
For the logo, we wanted to create a clean, modern, and recognizable brand identity.  For the fonts, we wanted to play with the idea of change, which is where the upside-down V came from.  For the symbol, we wanted to create a symbol that could stand alone, but one that also played with the idea of multiple paths or "pivot points".  For the colors, we felt that shades of green, turquoise and aqua would work best to convey the feelings of inspired change.
For the website, we were instructed to create a user experience that was clean, clear, and easy to navigate all the way through to check out.  We focused on simplicity and creating an experience that allows buying the products to be front and center.
In addition to branding and website design, we also had the opportunity to run a 6-month marketing campaign.  Here are some highlights:
8,500+ Followers In Less Than 6 Months
Built From The Ground Up 
Primary Focus Was To Build An Audience
We had run a campaign to drive users and followers to focus on creating a foundation for their Instagram page.  We were able to amass a following of about 8,500+ in less than 6 months.
Logo "Unveiling" Animation Campaign
Logo/Brand Unveiling Campaign
Created To Drive Awareness Of The Brand
Used To Build Anticipation For The Brand
One of the first campaigns we created was a viral campaign to unveil the brand and the logo.  You can view that here.
Targeted Campaign Created Specifically For The Female Product Line
Targeted Towards Active 18-30 Year Old Female
Leggings Were The Focal Point As They Were The Best Selling Items
The launch campaign we created was focused on the female product line by Pyvit Wear as early data indicated that the primary demographic for Pyvit Wear was 18-30 year old females.
After the launch of the Pyvit Wear Website, here are some amazing success highlights that occurred!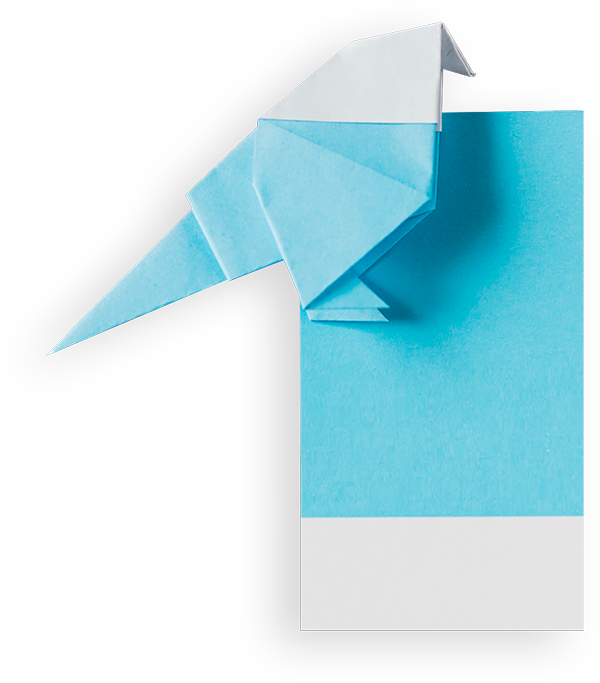 After the launch of the website and the first "unveiling" campaign, sales exploded beyond all expectations!
Pyvit Wear's  Instagram following grew from 0 to over 8,500+ followers in less than 6 months, largely due to the "unveiling" campagin.
We learned very quickly from our second campaign that leggings specifically targeted towards females 18-30 years in age were the most concentrated demographic for sales.